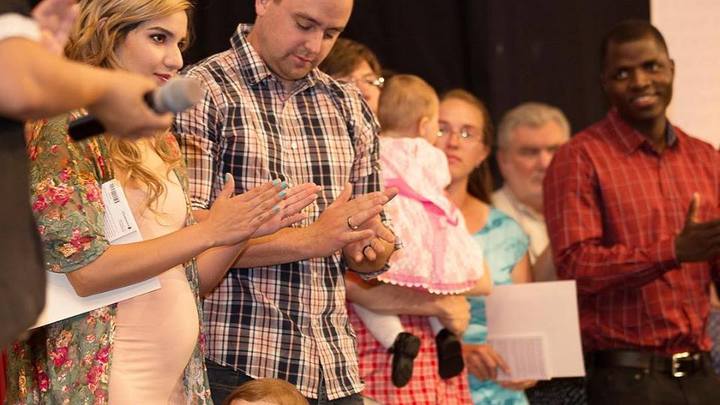 Dates & Times
Nov 17, 2019

1:00pm - 2:00pm
Details
Our next Child Dedications will be
*Sunday, November 17th during our 1:00P gathering.
Child dedication is a public commitment you make before God, your church, and your family. The dedication service provides parent(s), an opportunity to express your desire to lead and spiritually nurture your child.
You only need to register the child(ren) being dedicated. Parents do not need separate registrations.
For more details about child dedication, please visit our website